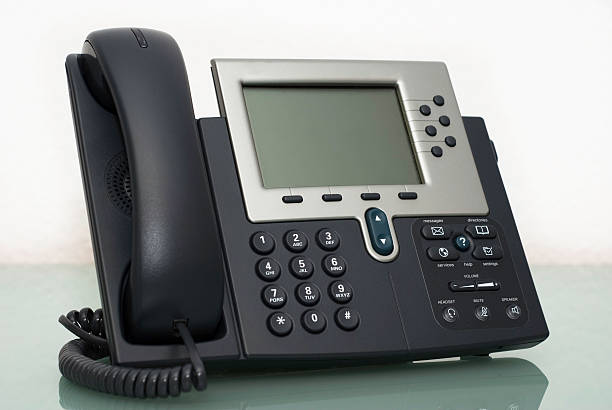 Tips and Information on Setting Up a Network Security System.
Network security is an important aspect of keeping your home and office secure from hackers or viruses. There are a few steps to setting up and properly protecting your system, router and connections. A properly set up security system will protect you from hackers, viruses and trojans that might harm your computer and steal your files.
You need to protect every computer on your network with a firewall. Firewalls can be used to block intruders from gaining access to your network or hide files in your database. Firewalls can detect and block viruses and spyware which can harm a computer. Sometimes firewalls can be a hassle but you can program them to run in the background so they aren't as obtrusive.
Routers are an important part of your security system and need to be properly configured to give you the … Read the rest